The Dubai Duty Free Irish Open – July 04-07
Lahinch Golf Course, Co. Clare
Last Sunday, we got to see first hand the preparations for this years Dubai Duty Free Irish Open taking place at Lahinch. After taking to the course and playing the 18 holes for the last time before the event, the course is in tremendous condition and should make for an interesting challenge for the Pros!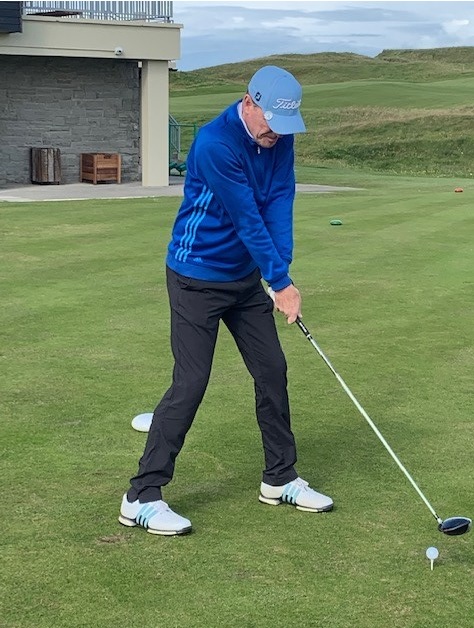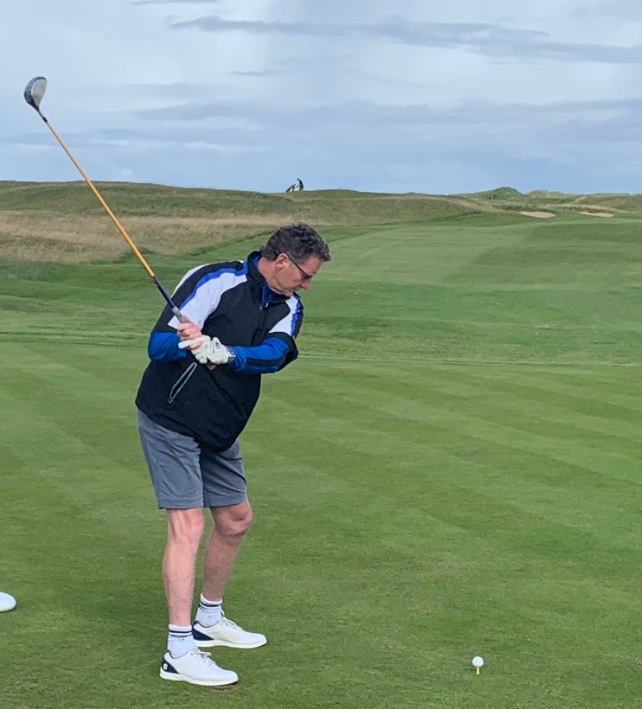 The excitement is building as the site plans were on view to see in the Clubhouse. After a fresh coat of paint in the village, it is looking fantastic and will be a great showcase for the West of Ireland for spectators and television viewers!
For more information about the event click on: The Dubai Duty Free Irish Open 2019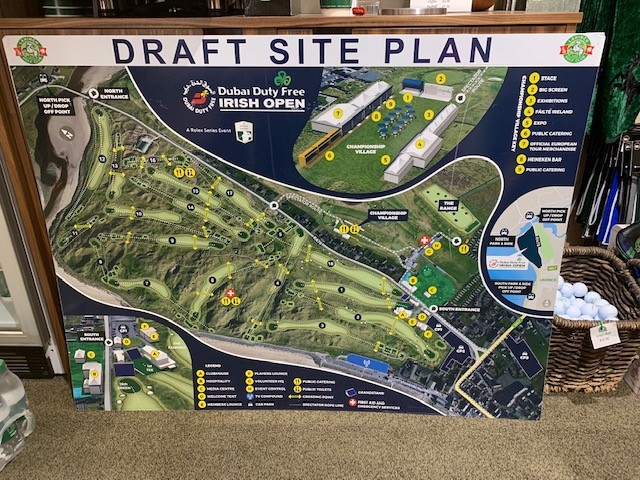 By the second green the Members and Guest Pavilion is almost complete while a lot of the entertainment will take place at the Championship Village which is located on the Castle Course. Throughout Lahinch Golf Course, vendors will be providing catering, bars and also a big screen so you can follow your chosen golfer.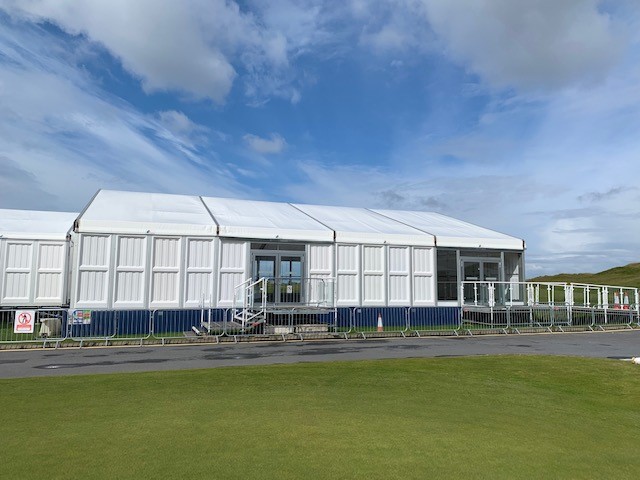 At the back of the 18th green the Grand Stand is been erected for a viewing point coming into the last which will provide great excitement on the last day when the competition will be fierce. It is fantastic to have such a large and popular event coming to the West of Ireland. Lahinch village, Golf Course and Clare County Council are pulling out all the stops to showcase what we can do. Friday night, Sharon Shannon is taking to the stage at the Championship Village finishing off on Sunday night, Hermitage Green will be the closing out the event and by then we will know our Winner!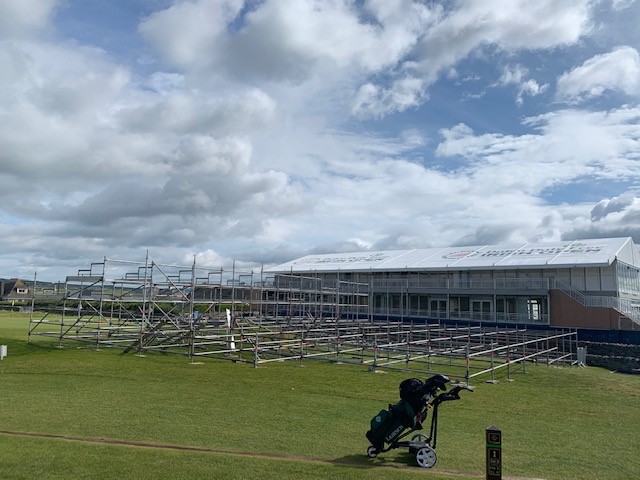 We are excited to be in Lahinch for the week and if you would like to keep up to date, you can follow us on:
Looking forward to the week… Who is your money on?